Premium Parchment Paper & Custom Cutting
WIDE RANGE OF GRADE AND INVENTORY | CUT-TO-SIZE SHEETS AND CIRLES ANY GRADE
Request Custom Quote
Baking Parchment Paper
We manufacturer and master distributor a variety of paper products. We distribute parchment paper in a variety of sizes and shapes. 
Baking parchment paper is made to resist high cooking temperatures, oil and water immersion. We can provide you with specialty food grade papers with basis weights 25lb, 27lb, and 35lb range.
Parchment paper can be treated with silicone or quilon for non-stick applications. We also carry Genuine Vegetable Parchment (GVP) in many sizes.
Parchment is used for wrapping foods during cooking, such as fish, and as a bottom sheet for products such as baked goods and pizza. Parchment paper can also be great for Freeze Dryer Tray, Vacuum Oven, wax paper, rosin extraction, and other concentrated oils.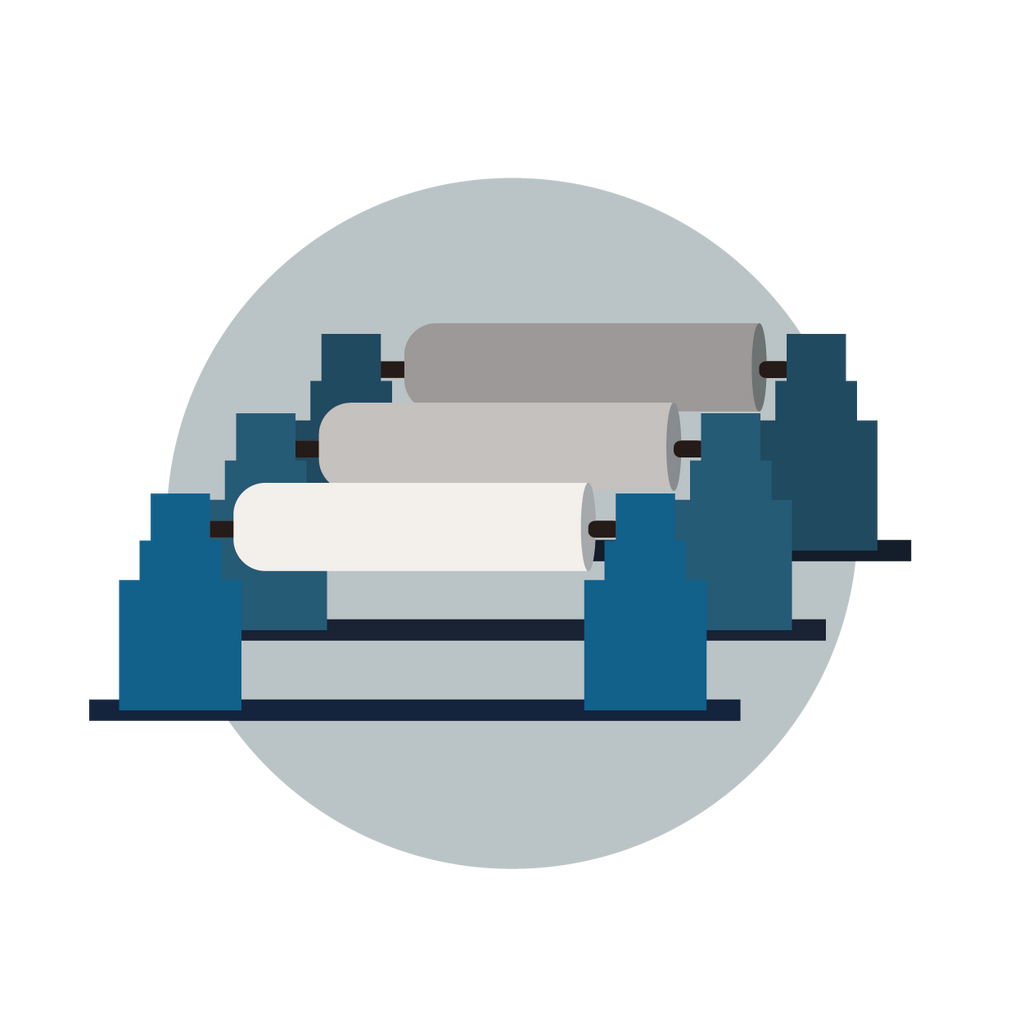 Paper Cutting Services
At Worthy Liners, We specialize in custom converting parchment paper to any variety of sizes and shapes. Our Parchment paper is treated with silicone or quilon for non-stick applications.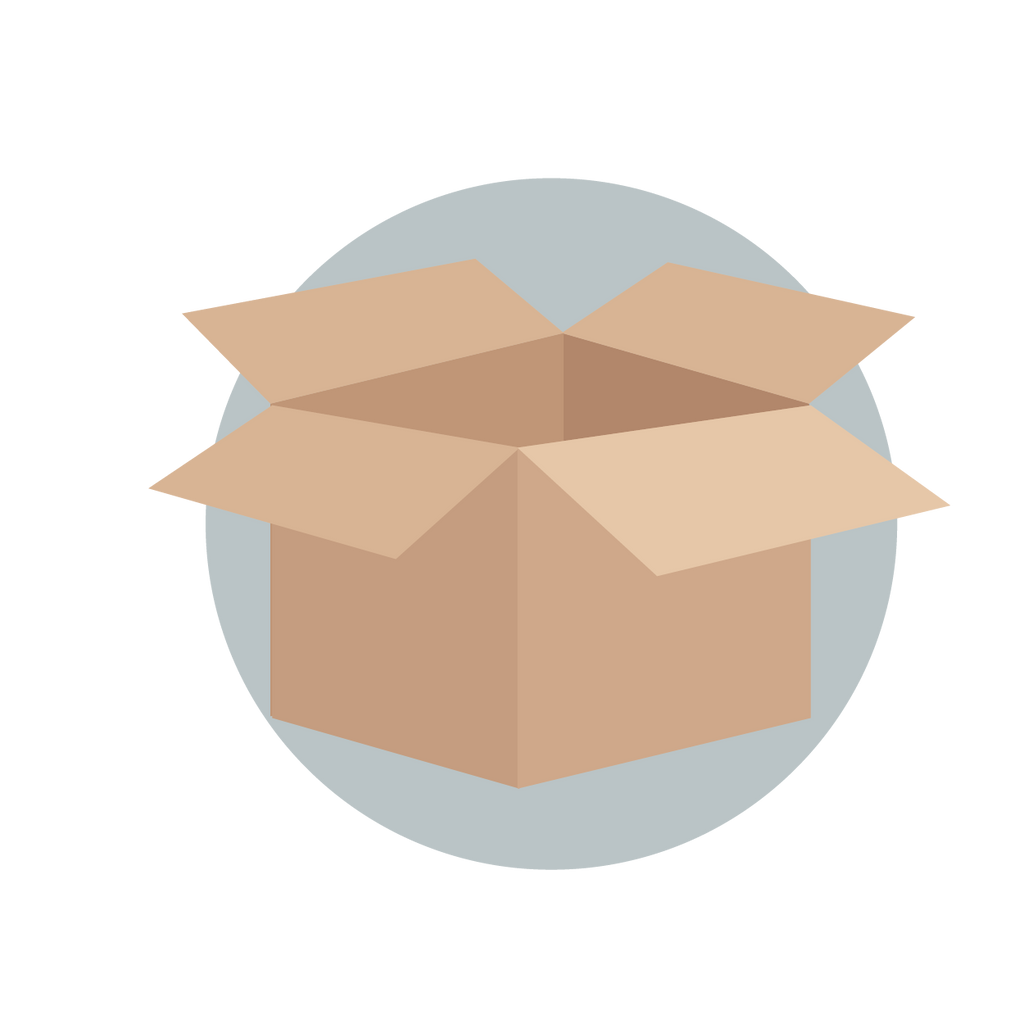 Fast Delivery Time
Quick turn around time. Most orders placed online will arrive within 2 to 6 business days. Larger Palletized orders ships via LTL Freight Carriers.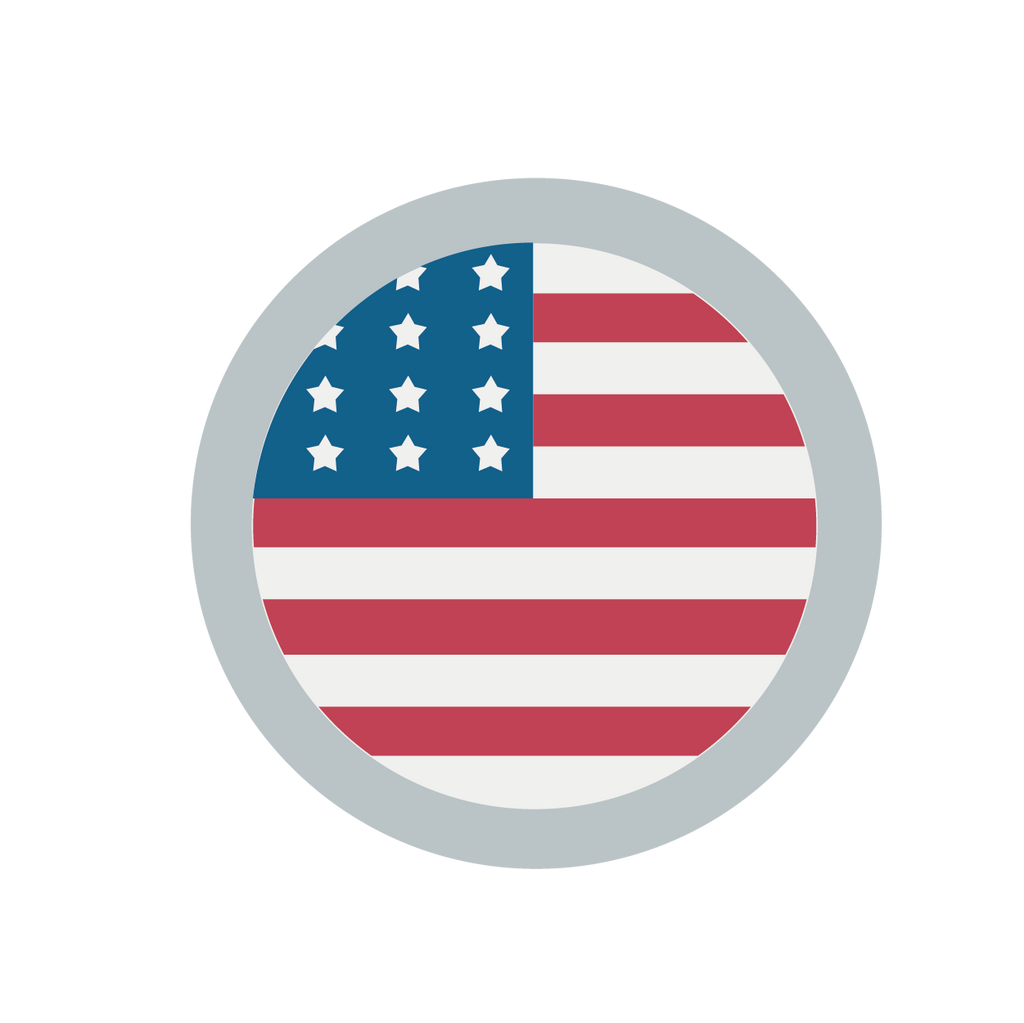 Great Customer Service
MADE IN USA. We pride ourselves on going beyond our customer's expectations to offer the best. We build relationships based upon trust, commitment, and dedication. We are always customer focused and will deliver what the customer needs.